About Us
We are a small group of passionate software engineers based in Cluj-Napoca - Romania. We enjoy coding, challenges, finding solutions, performance and cost improvements.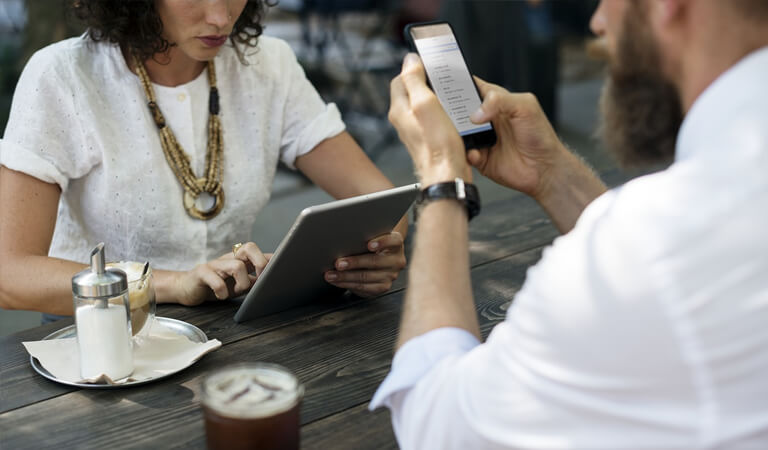 We strive for the best. We like to do things a certain way, ensuring good performance, scalability and bug free. We are serious about what we do and we plan on keeping it that way.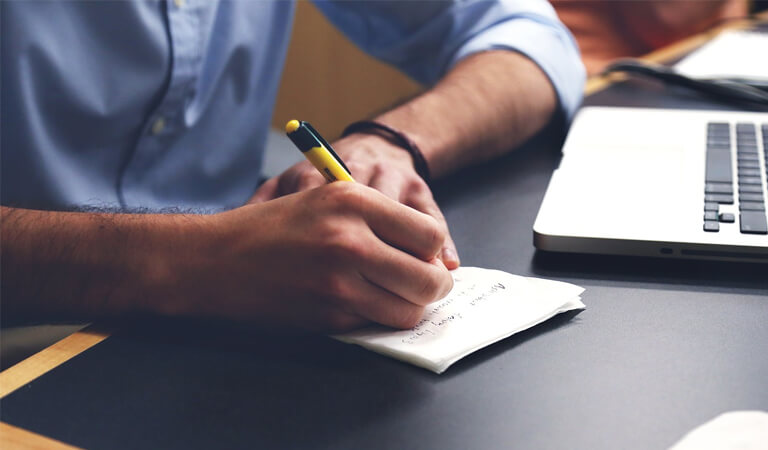 We plan on growing as a company, establish good relations with our customers, making sure they are pleased, so that we can have a long and fruitful collaboration.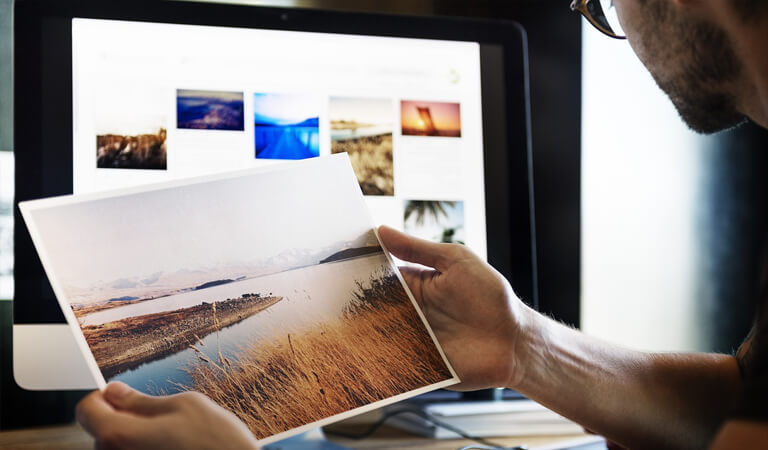 We like to keep up with the new technologies, we are passionate in learning what's new and how it can help us improve our current or future applications.
Services
Throughout our years of work, we had the chance to work with multiple projects with a wide set of needs. What we learn is that we excel at the following
Our Tech Stack
Technologies we worked with throughout the years










Why choose us?
Aside from being really good at what we do, we also understand
Quality and Performance

Two words that define us and our work ethic. We always keep in touch with the new technologies, apply improvements to our code, processes, workflow so that we can deliver the best products.

Good communication with our clients

Whether we're developing from scratch or starting from an existing application, we make sure we understand our clients needs and constraints, so that we can build on that, coming up with ideas, exceeding expectations.

We care about our work

Besides delivering the final product, we won't leave you stranded, we offer assistance and maintainance for the products we deliver so that the client won't have to worry about nothing.
Facts
As years went by we also take pride in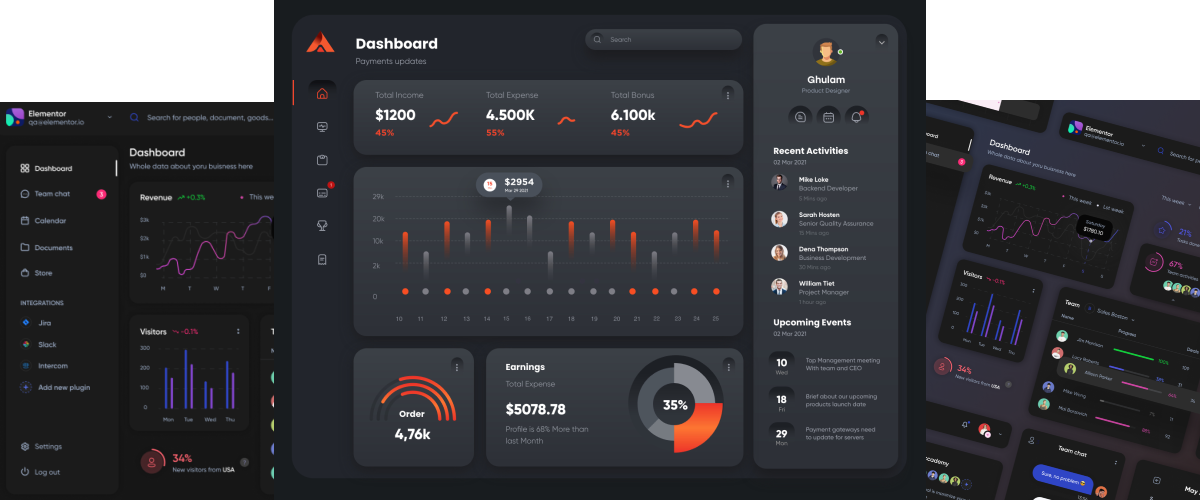 Lots of thanks for always helping me achieve the deadlines and going above expectations!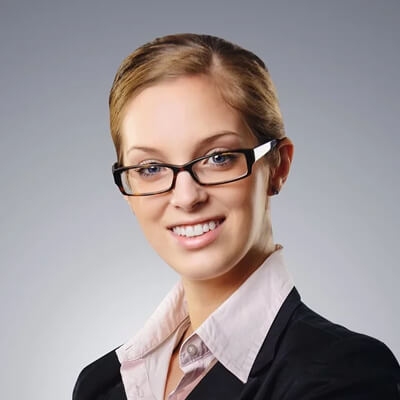 Cristina
CEO at OneSource Timisoara
Alywas a pleasure working with these guys.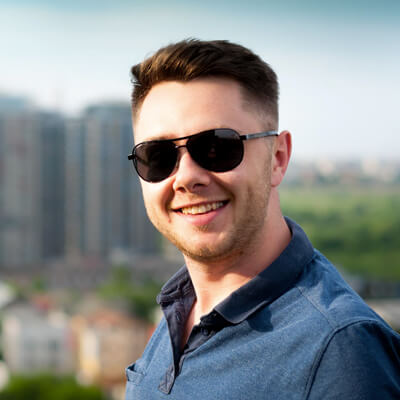 Codrut Covaci
Senior Developer at Mesh Software
Contact Us
Contact us if you need help with one of your projects or any of the services we provide. We'll get in touch with you as soon as possible.
Address
Soporului Street, no. 8D, Cluj-Napoca, Romania
Your message has been sent. Thank you!